ABOUT VICSIGNS
Best Custom Signage Company in Melbourne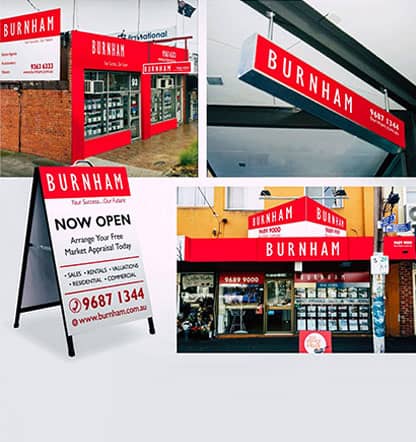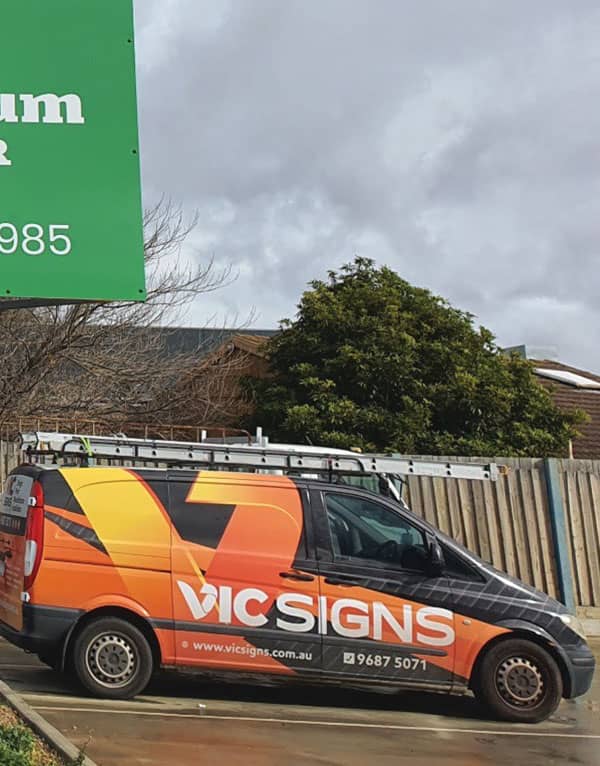 Corporations require signage to establish their identity. When it comes to convincing consumers, businesses employ the best strategies to form connections with their end-users. This is what a corporate signage company does for your business. A company for custom signage in Melbourne can provide a complete package including branding, installation, project management, printing services, and complete signage solutions.
Verified Installations Process.

The Designing and Branding.

A Long Established Company.

Trusted By Number Of Clients.


WHAT WE OFFER
VIC Signs Services
You can rely on VIC Signs to design, construct and install effective signs in Melbourne that are tailored to suit your business.
WHY CHOOSE US
Need help with design?
If you are looking out for the perfect custom signage solutions in Melbourne
We Are Fast
We know that time is money and our priority is to put your business first and deliver fast and effective service
We'll match any price in the market with our price match
Get the most bang for your buck. We'll match any pricein the market with our price match guarantee coupled with great service and convenience.
We Are Creative
Make your vision and ideas a reality with our team of creative minds. Our goal is that we deliver strong messaging for your business.